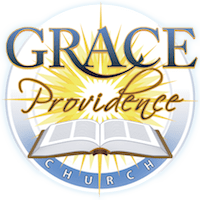 Worship Gathering
Join us in person or online – Live-Stream via Zoom
Please adhere to the following as you join us for worship:
Arrive a few minutes early for check in.
Gate will be closed & locked at 11:00 am. If you arrive when the gate is closed, text the phone number on the gate and someone will come check you in.
Hand sanitizer will be provided
Seating will be spaced 6 feet apart.
Children are welcome but are to remain with their parents during the worship service & under the parent's supervision while on the premises.
Nursery (infant – 4 years):  Offered during the 11:00 AM Worship Service.
Children (over 4 years): Attend the worship service under their parent's supervision.
For those unable to attend, you can join us for a Live-Stream via Zoom, and we will also do our best to have the sermon audio posted by 6 pm on Sunday evenings.
Children:
Children over age 4 attend the worship service under their parent's supervision.
Nursery:  For infant-4 years old during the 11am worship service .
PODCAST INFO:
Our most recent sermons are available on several Podcast platforms. Hopefully the podcast platform you use is in the list below. If you search for graceprovidence or grace providence you should be able to find them.