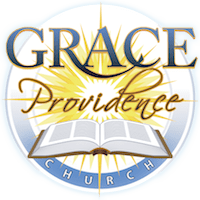 Join us for dinner, fellowship & discussion of our current sermon series or designated topic. All are welcome.
Main Dish & Beverage will be provided.
Please Bring an appetizer or dessert to share.
Tonight's Location: The Furlong Home – Bellflower (Palo Verde Av/Artesia Bl)
For Directions Contact: William 562 544 8343;  Judy 562 544 8365; home 562 920 1329
Tonight's Discussion Topic:  John 13:1-5 and Psalm 22:1-5
1. Christ's love for his disciples is in the foreground of his washing the disciples' feet.  What are the attributes of Jesus' love in the opening verses of John 13 and demonstrated by his humble service?
2. The Devil cannot force anyone against his/her will to do anything, and yet he seems to have his way in many people's lives.  How does he manage to get people to do his will and carry out his evil designs?  
3. Do you agree that every person on the face of the earth is being acted upon and influenced by a greater power outside themselves?  Compare and contrast the agent whose power is at "work" (energeo) in Eph.2:2 and Phil.2:13.
4. How do the details of Jesus' act of washing the disciples' feet illustrate the stages of the incarnation?
5. Jesus' cry of dereliction exemplifies for the church how to cling to God in childlike trust when he is causing pain and suffering.  Has your faith been tested in this way?  Share your experiences